Hello, there!
Recommended Reads
THE CRY TRILOGY
&nbsp&nbsp&nbspA fine morning turns into a horrifying day when Inspector Philip Haywood starts investigating a suicide case. A week of leave from the work to enjoy with his wife turns out to be the most hectic and terrifying seven days of his life. The reason? A little girl wearing a red dress.

&nbsp&nbsp&nbspBrutal deaths, broken expensive objects found beside the corpses, and similar-looking papers with childish handwriting on them - these make the town inspector join hands with a London inspector Edward Adams and reinvestigate a ten year old case of the murder of a six year old girl. But Philip finds himself always accompanied by someone. He cannot see her, he cannot touch her. But he can hear her cry...

&nbsp&nbsp&nbspWith so much happenings and so less people to rely on, Philip needs to find out the mastermind behind those atrocious deeds. But as he advances, he uncovers some horrifying truths..
THE CRY #1
THE CRY #2
THE CRY #3
THE COMPLETE SERIES
More Recommendations

ANCIENT AGENCIES

&nbsp&nbsp&nbspTwo provinces, ten wars. Nine are already over, the last one remains...

&nbsp&nbsp&nbspThe story of two provinces, which are destined to fight wars every five-thousand days. The loser of ten consecutive wars would be taken over by the winning province forever. Nine were over; the tenth would be the war that would decide Murel's fate. But Rippet people were not fools - they had their plans prepared to thwart Murel's strategies. At this point of time, the Murel king summons assistance of his friend, the ruler of yet another province that was big and powerful. Some brainy warriors were called to fight for Murel. Now, the question is who will win the war? Will the summoned team of skilled warriors be able to lead Murel to victory? Or will Rippet's cruel ambitious king take it all - the land, the treasures and the lives of Murel Province citizens?

&nbsp&nbsp&nbspSet in the Before Christ era, the intriguing story gives readers more than the essence of ancient warfare and lifestyle. It gives them the idea about how wars were fought then, and how this particular war will be nothing like normal routine wars. It is destined to be something way special...

Get the book






COUNTRY GIRL

&nbsp&nbsp&nbspA typical fifteen-year old girl faces the challenges of life. Will she quit, or can she overcome the hardships and live in this world? There is no harm in keeping hope.

&nbsp&nbsp&nbspA young girl living in an Indian village sees the world of cruelty. How can she dwell in this world? She tries to survive and hope for a good and peaceful future. But the present seems diabolic. The story revolves around this girl, who becomes the victim of several evil-minded people and their devilish plans, be it her own uncle, or her husband, or be it a fraud whom she met in a bus But then she meets a young boy, who gives her the first hope of survival in the world of evils. But is he a fraud too, in disguise of a kindhearted teenager? She cannot trust someone confidently. But she has the guts, and she has the hope. Can she succeed in escaping the evils?

&nbsp&nbsp&nbspA story full of romance, action, adventure and drama. A story where one young girl deals with the challenges single-handedly, with nobody by her side. atrocious deeds. But as he advances, he uncovers some horrifying truths..

Get the Book
IT'S TIME...
An Interactive Video Game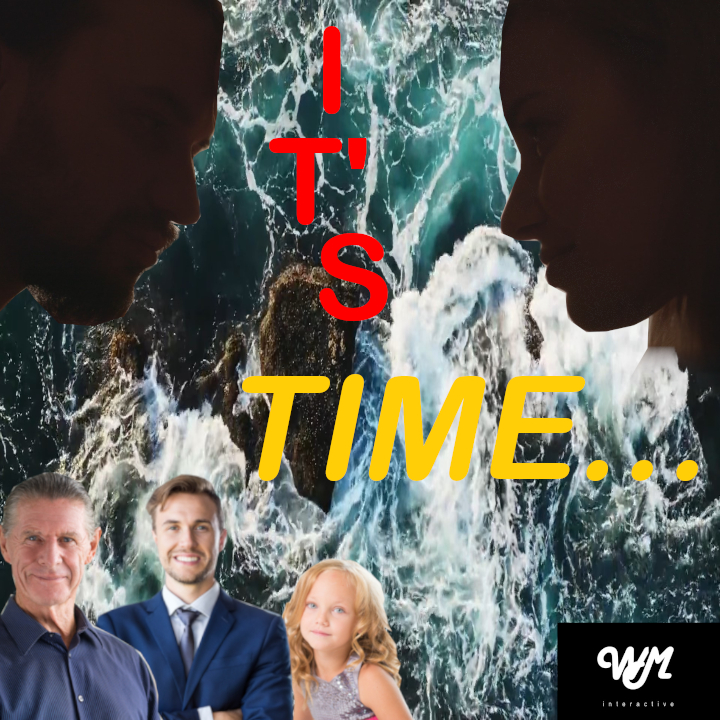 &nbsp&nbsp&nbspWhen Lucy dies during a police encounter, John is determined to create a time portal to bring his wife back. While he succeeds and happens to warn his love about her upcoming danger, things get difficult for him. His time travel brings chaos in the world, as his friends and hometown gets affected. John needs to make decisions to save his friends and family, but can he save them all?

&nbsp&nbsp&nbspDelve into the adventure as you play as John, time travelling across various timelines and making choices to save people. Play across 4 episodes to know the story of the young scientist. Your choices determine the progress and intimacy with others. IT'S TIME to save the world...

Available on Steam, Google Play, itch.io
Get the Game
ABOUT THE AUTHOR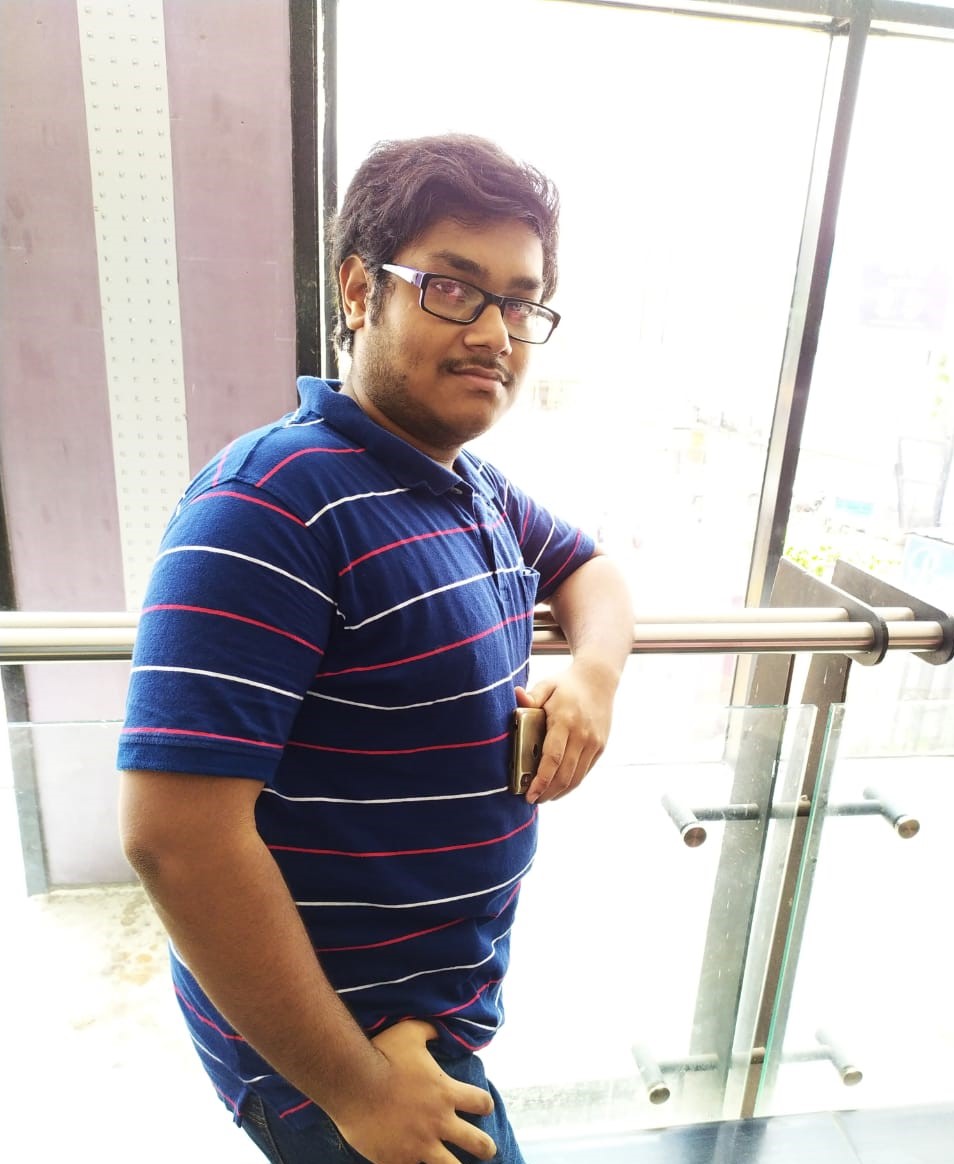 Arinjay Ghosh (pen-named Sebastian Willman), born 21st August, 1999, is an Indian author who writes crime fiction, novels and short stories. Professionally a System Engineer at TCS Bangalore, he loves to develop story structures for fiction and video games.

He lives in Kolkata, West Bengal, India.
Connect with him via: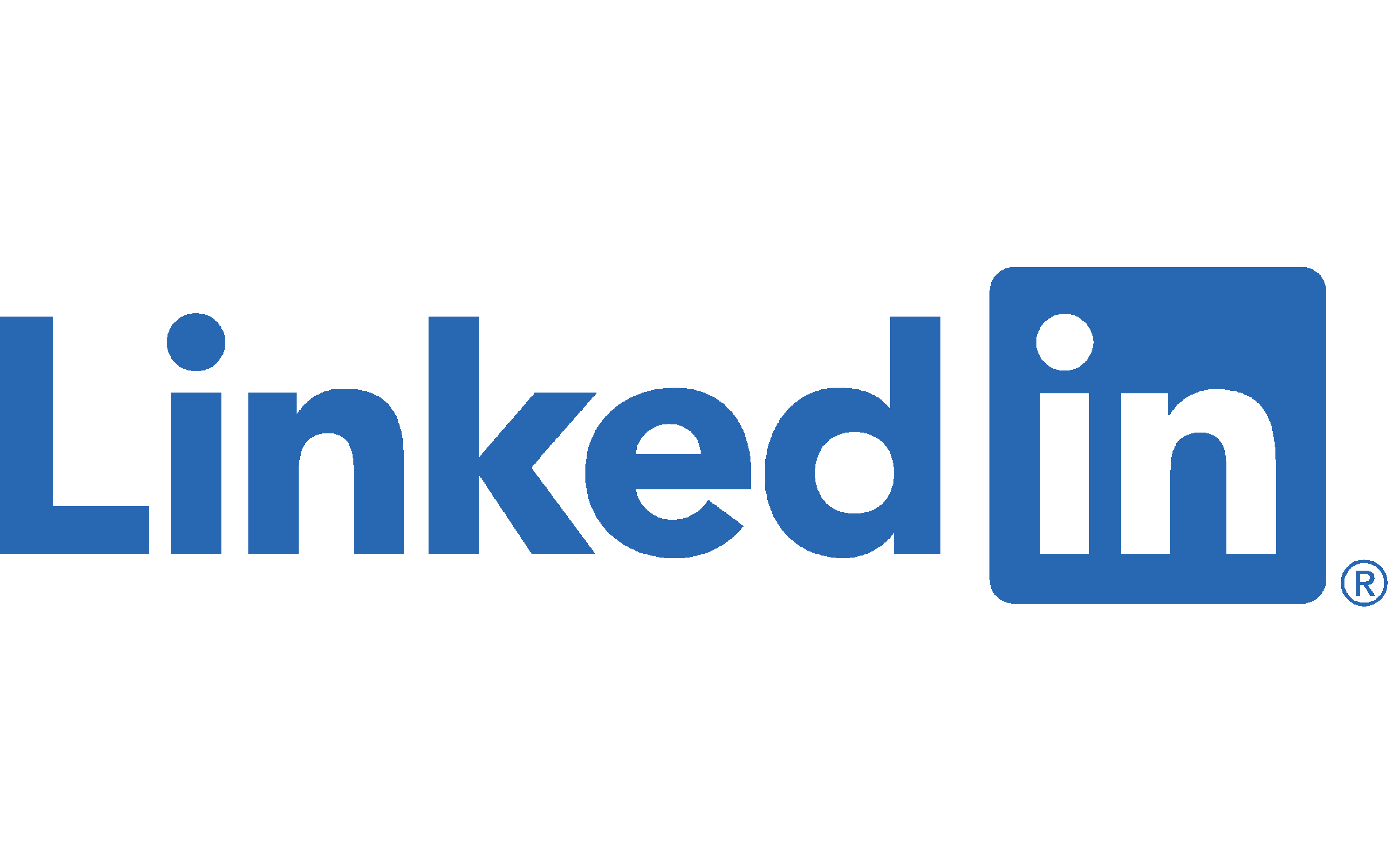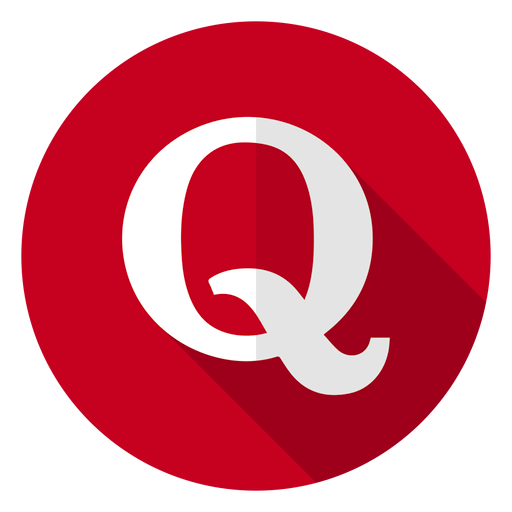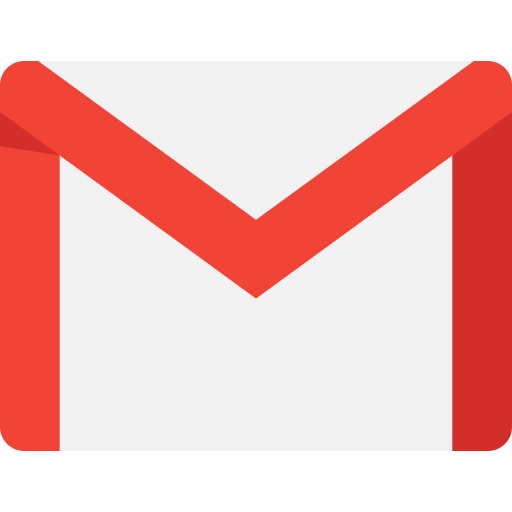 Follow Willman Interactive Games: